Scattering - Interactive Lighting Installation Vol.3

|We always miss each other at those moments.

In Physics, "Scattering" is a physical process that a lightwave derives from its original path after passing through non-uniformities. The fate between people are mostly formed by departures rather than encounters. Our encounter is a matter of seconds. But the instant emotions leave permanent marks deeply inside us: just like when we feel the persistence of vision, the eye-catching bright light is already gone. The verb "miss" can be defined as "to lose", as well as "to think of". At some moments in our lives, perhaps we all let someone important slip away: that's exactly why we think of them when they are gone.

CREDIT
---
INSTALLATION DESIGN|
ASKING GEE
CODING ASSISTANT|
EN-WEI HUANG
DIRECTOR|
ASKING GEE
CAMERA OPERATOR|
LEO SA
CAMERA ASSISTANT|
EDISON CHANG, HAIMI TU
MUSIC|
MAX COOPER - FRAGMENTS OF SELF (EDITED)
SPECIAL THANKS|
TROUT FRESH, SHIFT STUDIO, POBO HUNG, JACK CHEN, CHRISTIAN WU, PEVIN L., HOWARD CHEN, HUO-NING CHANG, AIGE & OBEIZAO WORKSHOP
VIEW ON
---
︎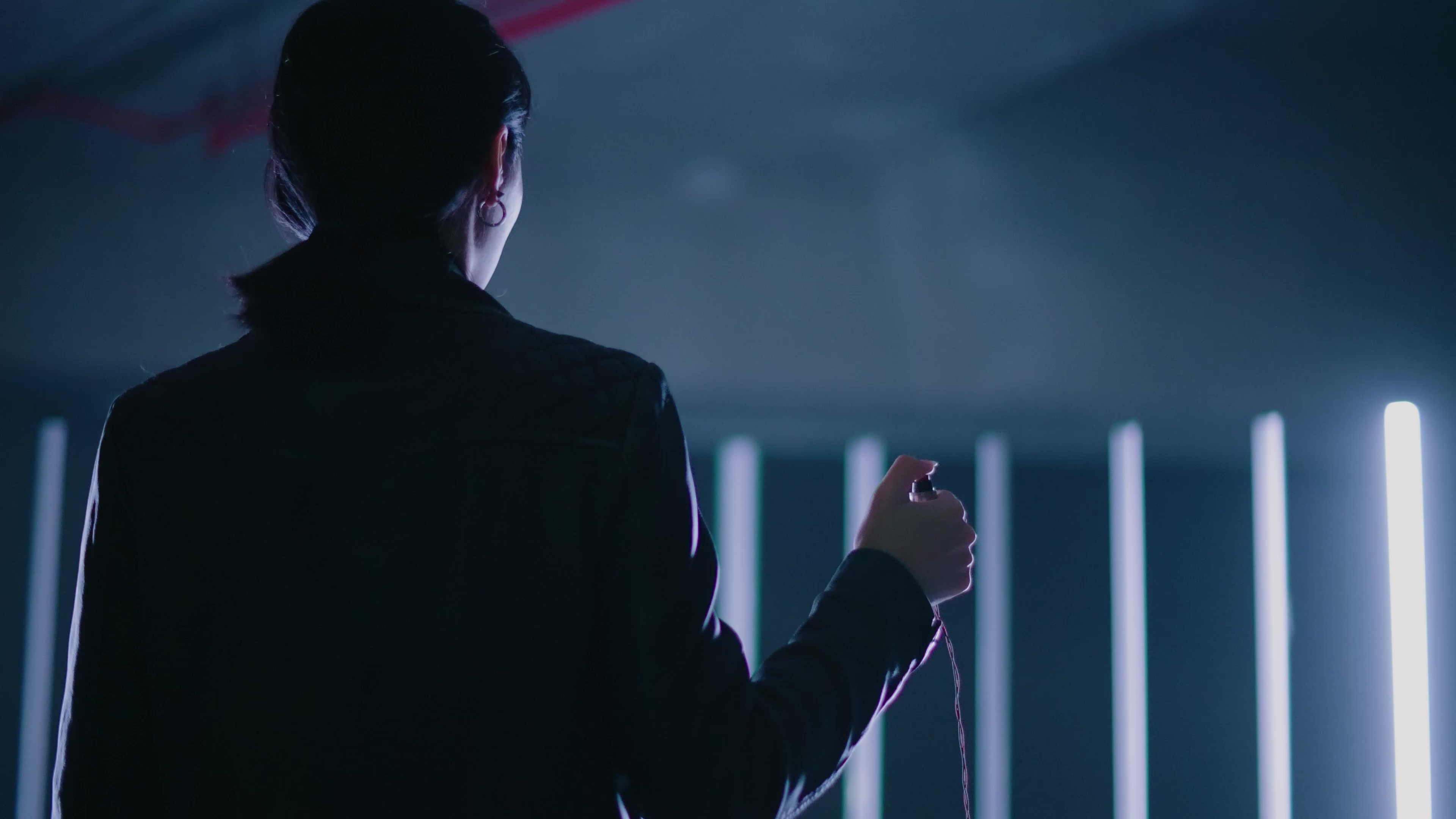 MORE WORKS