查無此人 | 小花計畫展 ( ft. 宇宙人) - 禁止觸摸
多媒體互動裝置作品《禁止觸摸》,由音樂團體宇宙人與藝術家紀昀共同創作。
宇宙人將日常的感知經驗帶入歌曲創作,其靈感來自於對喀什米爾地毯的觸摸經驗,有感而發地將觸感殘留的記憶做為歌曲詮釋。而擅長新媒體創作的紀昀透過對位投影的互動裝置,當觀眾去觸碰牆面上的壓克力方塊,影像與聲音隨之改變,而懸吊的耳機裡所流瀉的宇宙人創作的歌曲,也同時產生變化。

以這件作品反映了科技的進步及實體物品的虛擬化,改變了現代人的生活形態與消費習慣,也改變了物件的呈現方式。如手翻書之於電子書、汽車類比音響系統之於平板介面。而這樣的變遷,導致我們對於許多物品的第一觸感經驗不是物件本身的真實觸感,取而代之的是冰冷的螢幕,使我們喪失了許多能第一時間體驗到物品觸感的機會。然而,正因為每種物件有著不同的觸感,讓我們能在各式物件上寄予不同情感,因觸覺感受而讓記憶留存地更為深刻。


Interactive multimedia installation, Don't Touch, is co-created by music band Cosmos People and artist Asking Gee. Cosmos People incorporates perceptive experiences into Song writing, drawing inspiration from the feeling of touching a Kashmir rug and interpreting the tactile memory through the music. Specializing in new media art, Asking Gee uses interactive installation and mapping projection to generate visual and audio variations when audiences touch the acrylic cube on the wall. When changes in the projected image occur, Cosmos People's music that can be heard from the headphones will change accordingly.

The work reflects how technological advancement is ensued by the virtualization of physical objects, which has altered modern people's ways of life and consumption as well as how objects are revealed to people. Changes, such as physical books are replaced by electronic books and automobile stereo systems are now controlled with tablets, have led to the absence of our "first-hand" experience of things. Instead of genuinely touching an object, people find themselves faced with a screen that lacks warmth and is deprived of the chance to touch and feel the object. However, the sense of touch and the feeling of touching an object allow the emergence of varying sentiments and emotions toward different objects. In a way, tactile perception has always deepened and strengthened our memory of things.

CREDIT
---
ARTIST |
COSMOS PEOPLE x ASKING GEE
SPECIAL THANKS |
洪翊博, 黃恩暐, 李明龍, 廖宏斌, 呂士軒, 陳璿翔, 米奇林, 鍾濰宇, 余柏羲, 丁偉軒, 蔡弘翊, 轉轉影像事業有限公司, 我的檔期有限公司, 基械貓音樂有限公司, 任意門娛樂股份有限公司
CLIENT
---
MOCA TAIPEI, B'IN MUSIC
VIEW ON
---
︎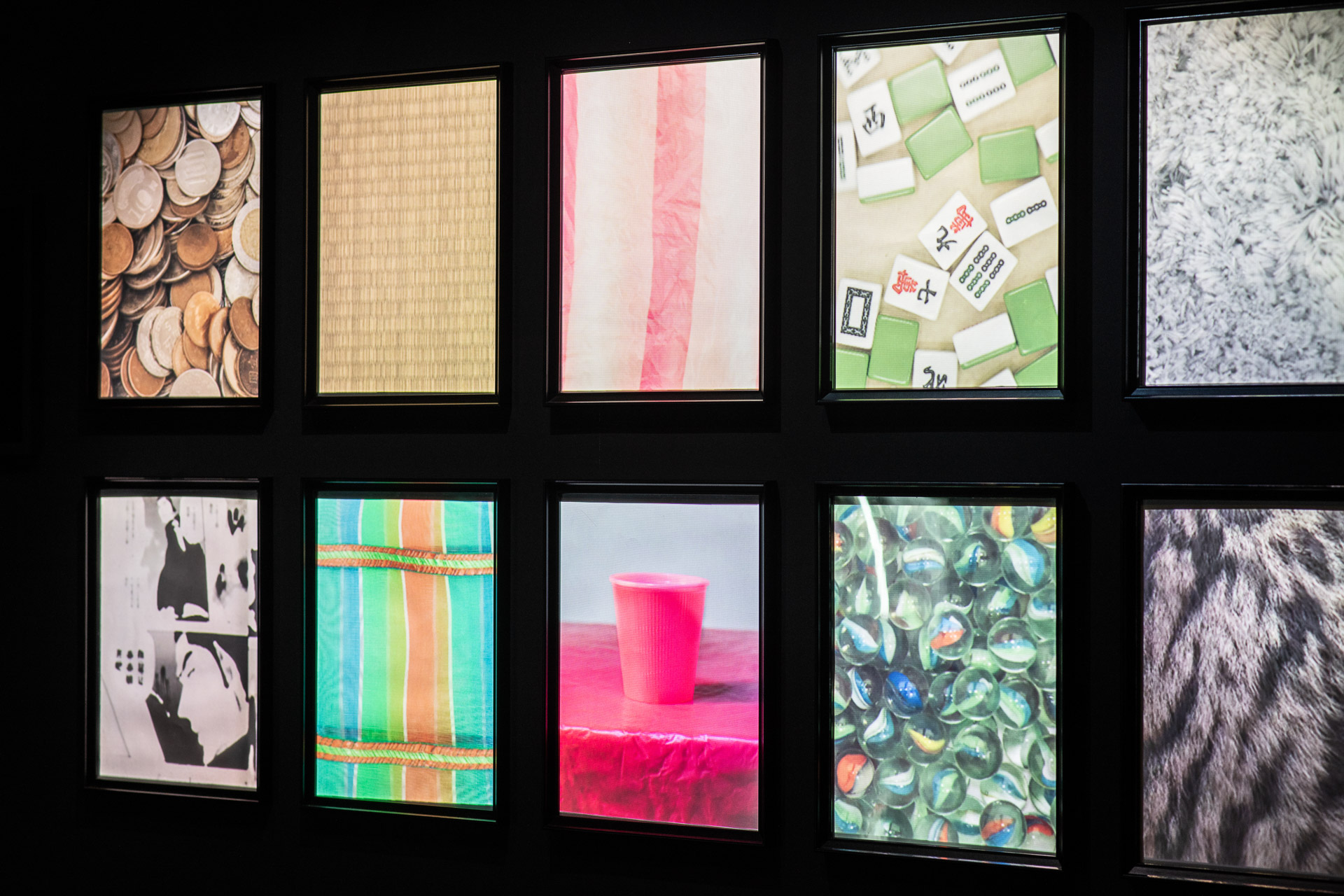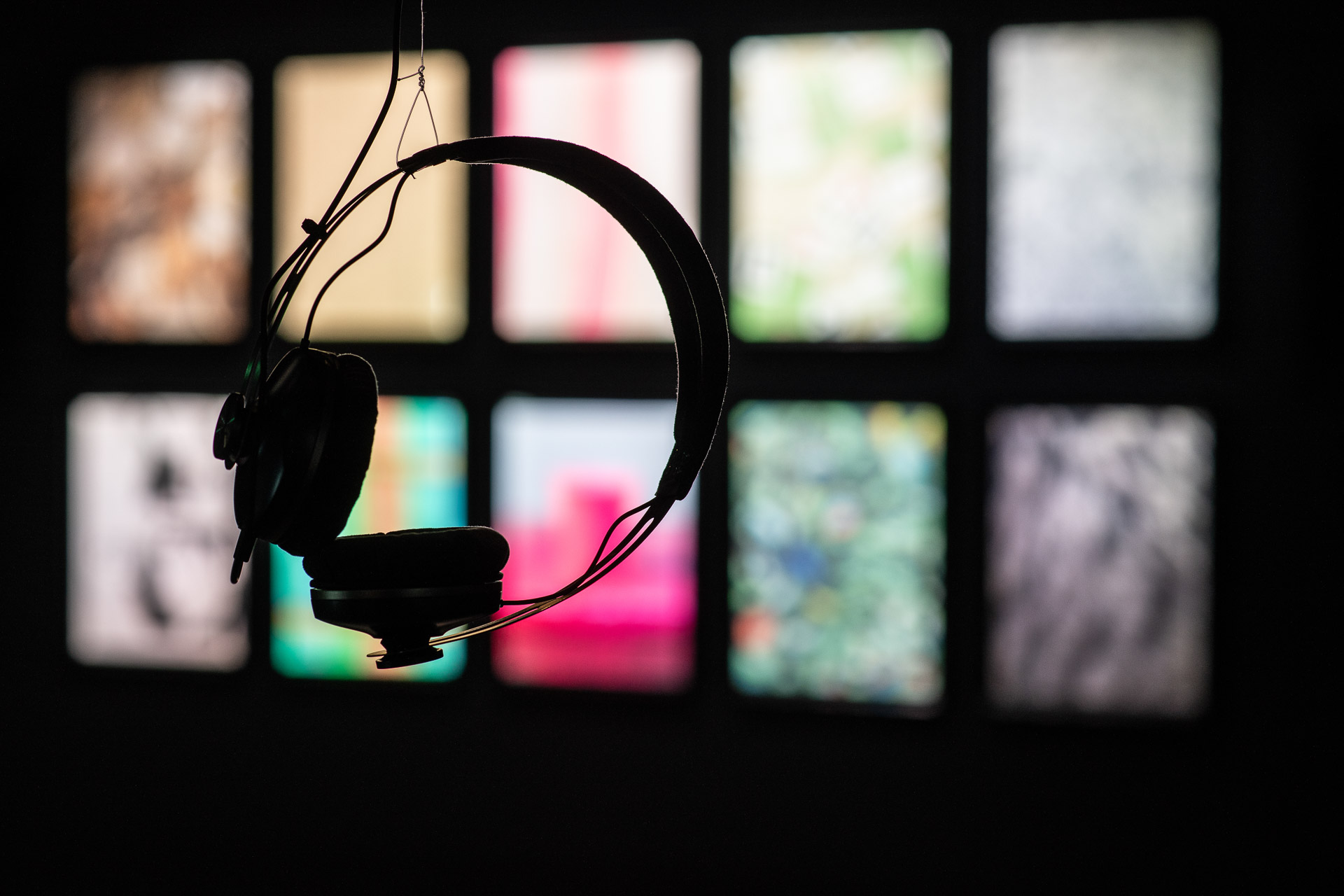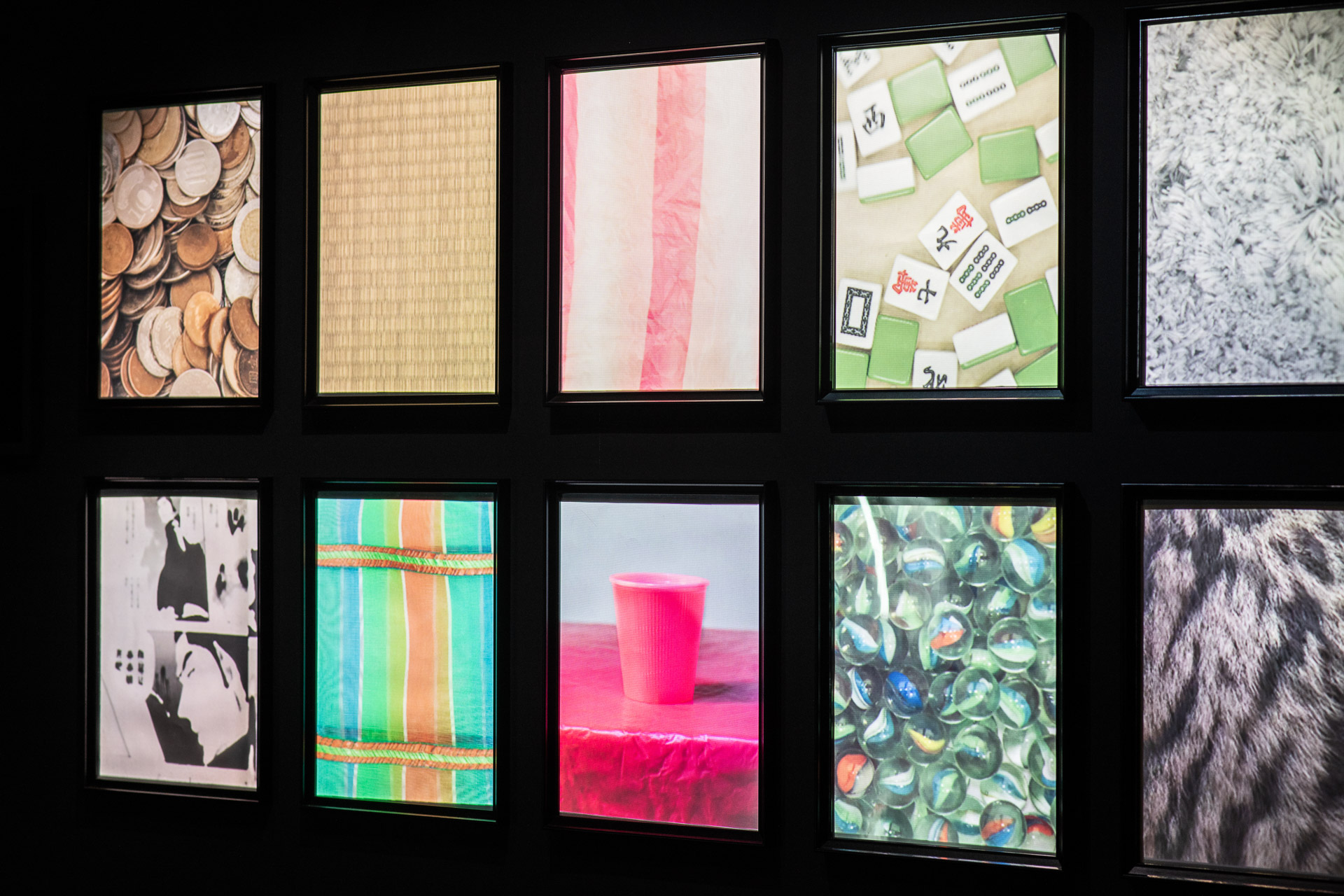 MORE WORKS